Isovalent Workshop Tour 2023
Red Hat Offices Europaallee 41, 8021 Zürich





Join the Isovalent Workshop Tour
This hands-on half-day workshop will provide you with a comprehensive understanding of the capabilities of Cilium and show you how to utilize its features.
Supercharge OpenShift with Cilium
Cilium is the next-generation, eBPF-powered open-source Cloud Native Networking solution, providing security, observability, scalability, and superior performance. Cilium is an incubating project under CNCF and the leading CNI for Kubernetes.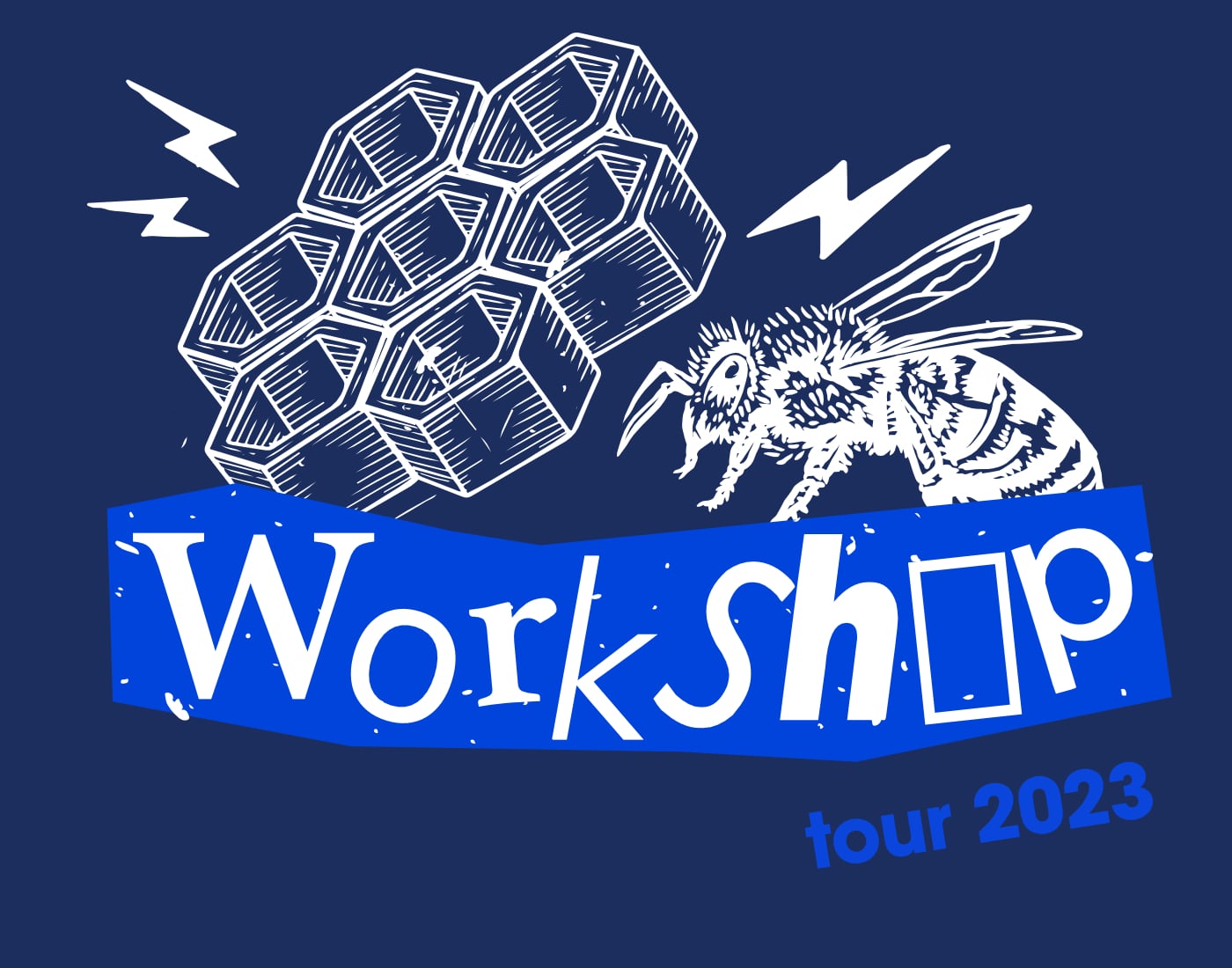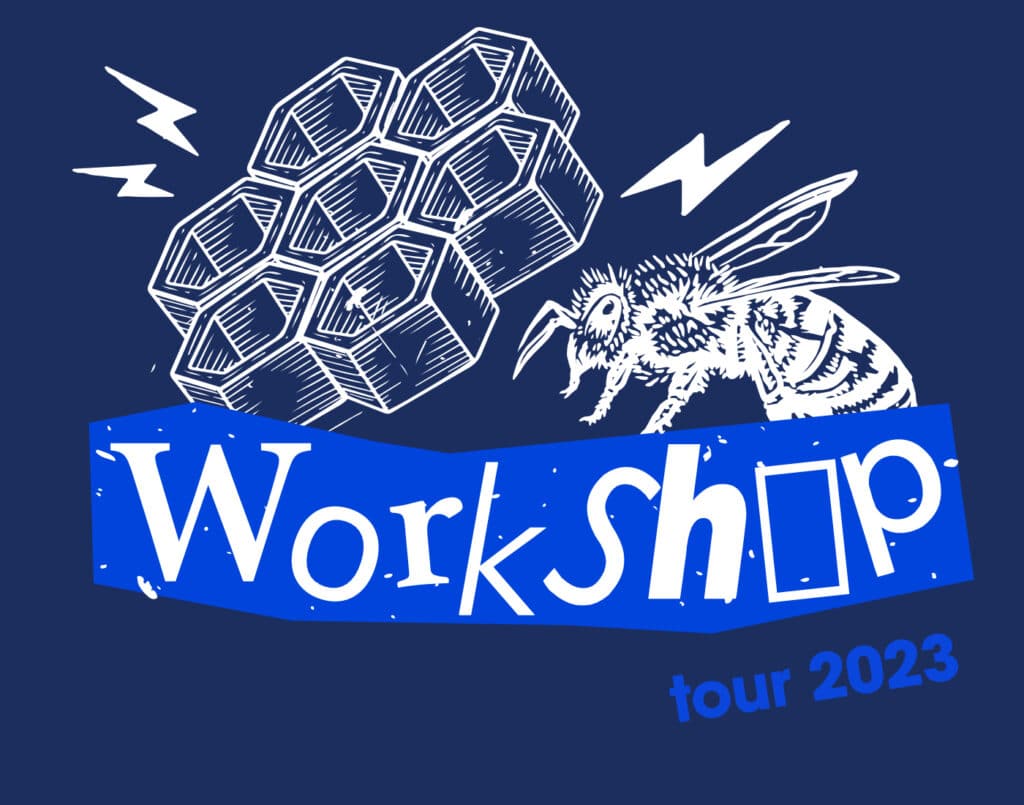 Agenda - Workshop

13.00-13:30 | Registration
13.30-14:00 | Introduction by Adfinis
14.00-14.30 | Introduction by Red Hat
14.30-14:45 | Break
14.45-15.15 | Introduction by Isovalent
15.15-16.00 | Lab 1: Getting Started with Cilium
16:15-17:00 | Lab 2: Security Observability with
eBPF and Cilium Tetragon

Agenda - Meet-up

17.00-17:30 | Registration and Introduction
17:30-18.00 | Switch CNI to Cilium - our journey
18.00-18.30 | TBD
18.30-19.00 | Connecting and Securing Clusters Across Clouds with Cilium Cluster Mesh and Service Mesh
19.00-22.00 | Beer & Pizza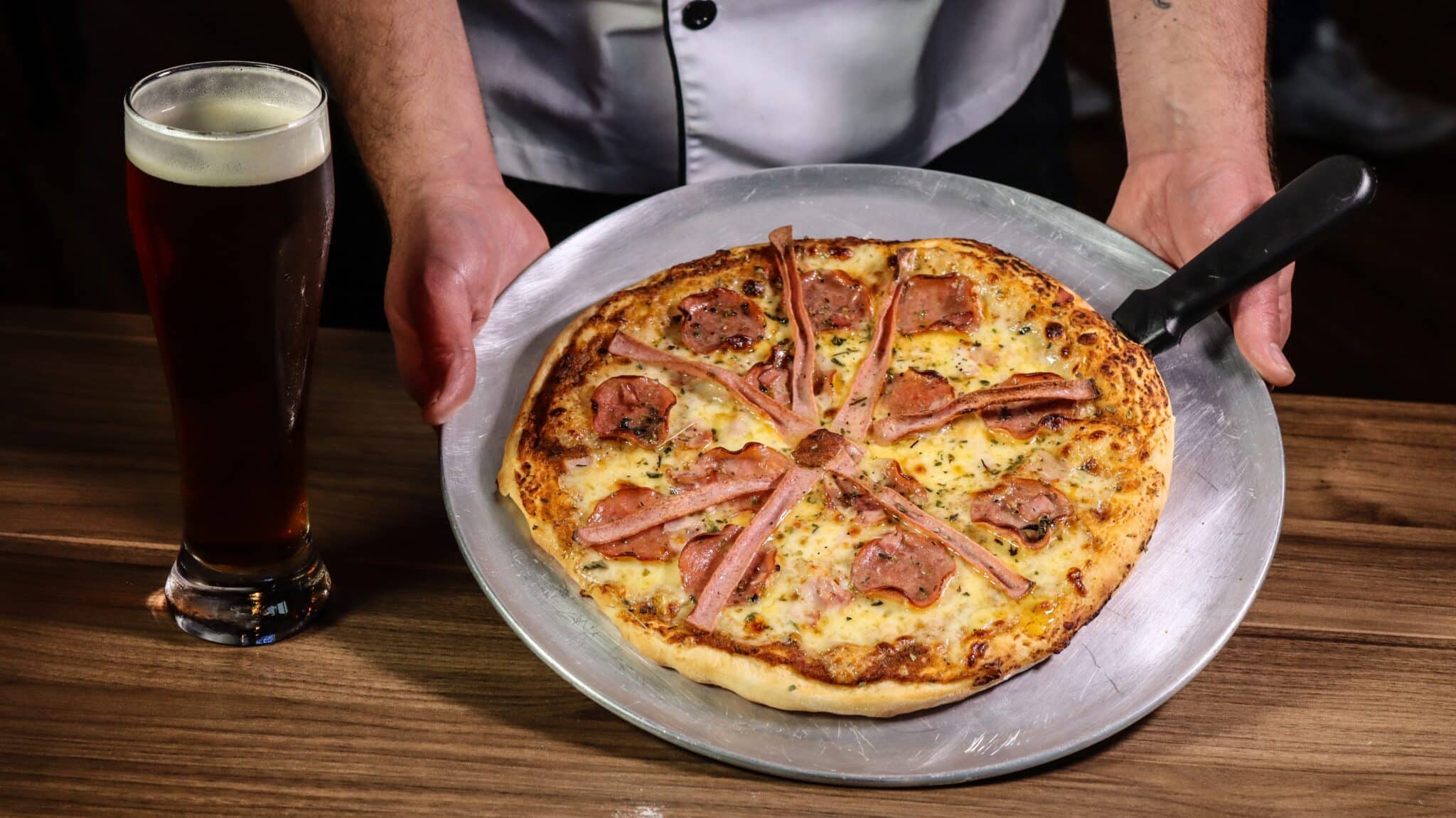 Lab 1: Getting Started with Cilium
In this lab, we provide a fully-fledged Cilium installation on a small cluster and a few challenges to solve. See how Cilium works and how it can help you secure your moon-sized battle station in a "Star Wars"-inspired challenge.
Lab 2: Security Observability with eBPF and Cilium Tetragon
Cilium Tetragon is an open-source Security Observability and Runtime Enforcement tool from the makers of Cilium. It captures different process and network event types through a user-supplied configuration to enable security observability on arbitrary hook points in the kernel; then translates these events into actionable signals for a Security Team.
Switch CNI to Cilium - Our journey
Join us on our journey as we recount our team's migration from the outdated Container Network Interface (CNI) to the game-changing Cilium network solution. From the highs of successful configuration to the lows of unexpected failures, we share our rollercoaster ride of highs and lows. Dive into the technical details with us and be inspired to take your own Kubernetes network to the next level!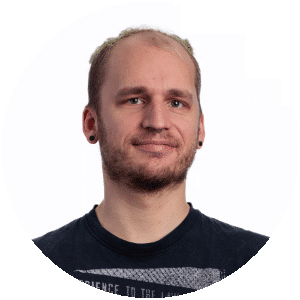 JAN MÜLLER
SENIOR SYSTEM ENGINEER - ADFINIS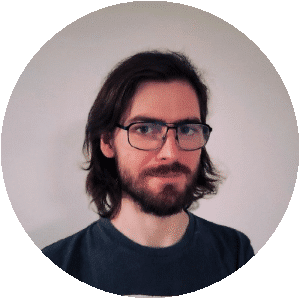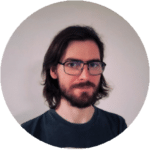 NORBERT GRUSZKA
DEVOPS ENGINEER - ADFINIS
Join the workshop!
Whether you're a DevOps engineer, SecOps engineer, Developer, or simply interested in cloud-native technologies, this workshop will help you take your skills to the next level.