True to the motto: "Branding requires devotion; Devotion to constantly reinventing ourselves" we have decided to refresh our vision and mission as part of our rebranding. For once, CI/CD did not mean continuous integration and continuous delivery, but corporate identity and corporate design. What has happened to the Adfinis in these areas lately?
Spoiler alert: We are still fully committed to open source and are working diligently to reduce vendor lock-in of proprietary solutions.
Corporate Design
As already communicatedin 2020, the Adfinis SyGroup, new the Adfinis. However, this name is not so new, because before the merger (2012) there were both Adfinis and SyGroup. So why "Adfinis" again? Quite simply: A large part of our customers and partners simply called us "Adfinis" and in addition, a shorter name seemed simpler.
But our logo is completely new, with which we also visually express and transport our identity. At first glance, it can only be an "A" for Adfinis, but at second or third glance it can be seen that behind the simple structure lies far more depth. On the one hand, an open lock can be identified, which symbolizes the opening of the vendor lock-in and thus focuses on the development of the potential of our customers. On the other hand, it also hides Tux, the mascot of Linux, with which we also reflect our foundation: Linux and Open Source as an important building block of our identity.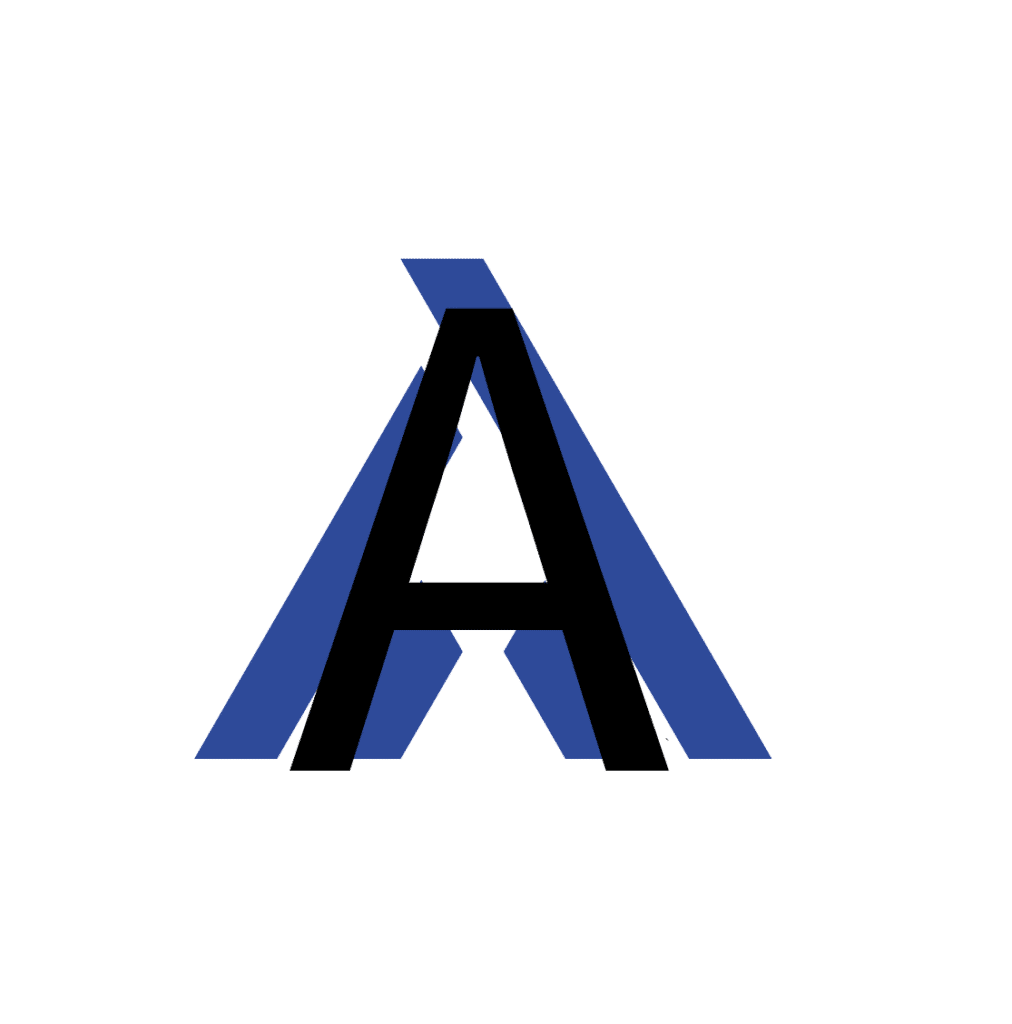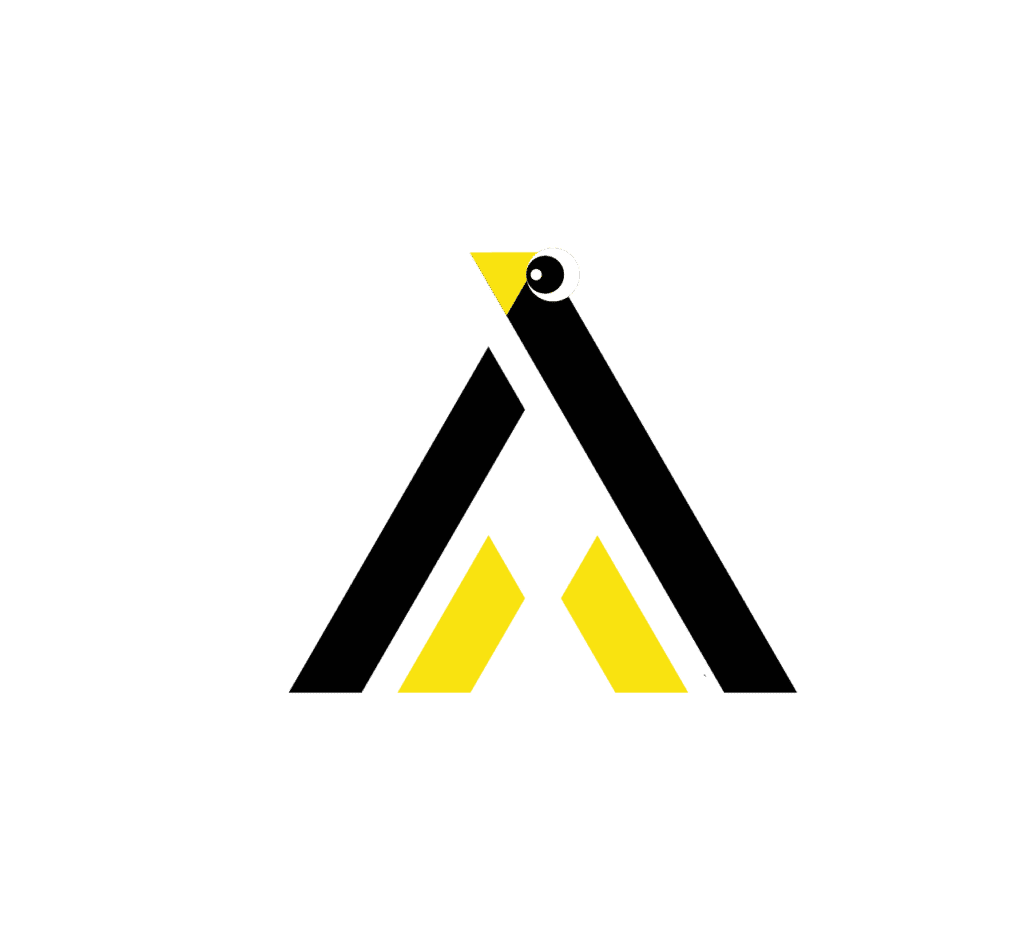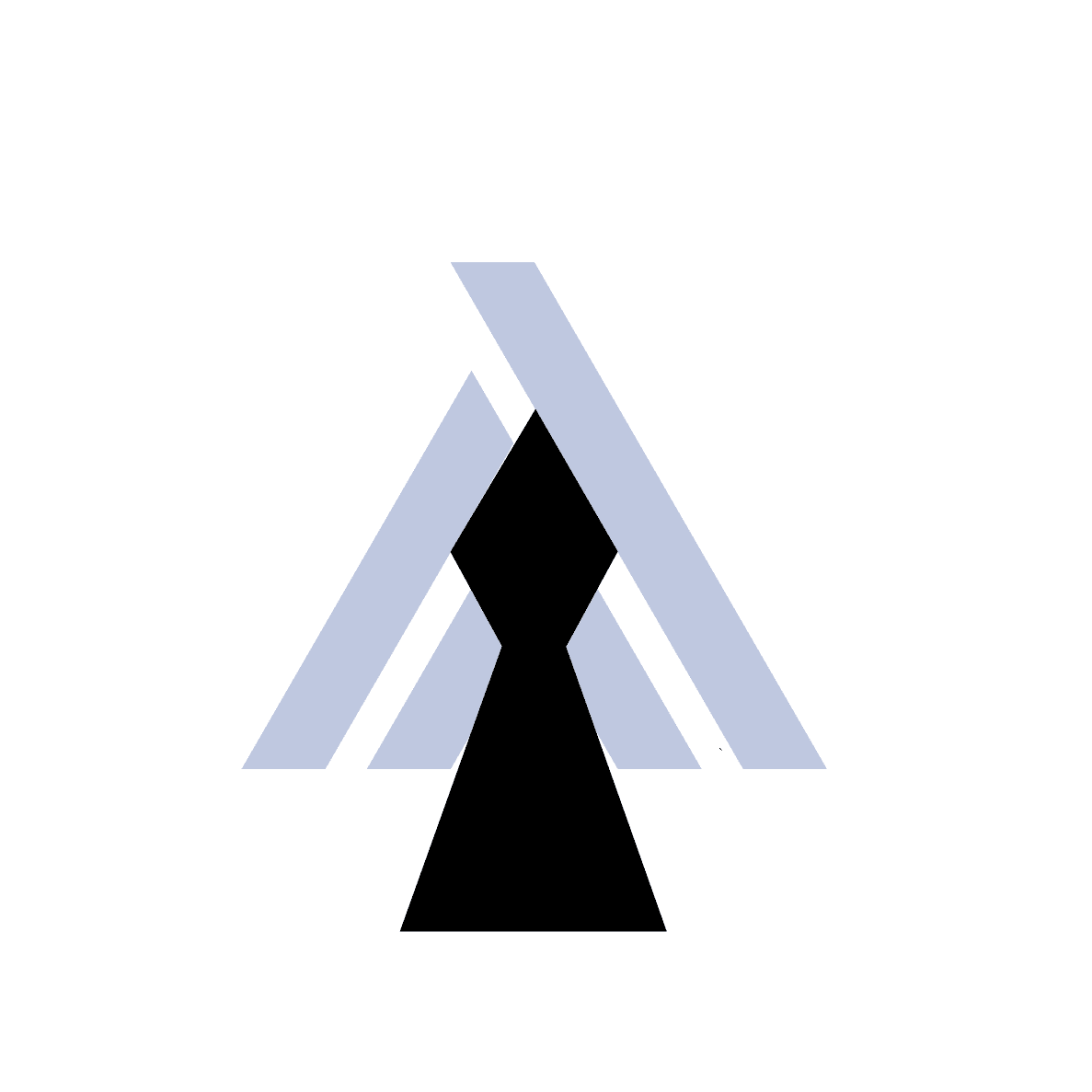 Corporate Identity
Although the new design implies many of our values, we have sharpened our corporate identity somewhat with the new vision and mission, as well as with the new claim.
As a company, we shape a world of innovative, sustainable and resilient IT solutions built on trustworthy open source technology to unlock the full potential of our customers.
With our vision, we describe our ambitious goal; that's where we want to go and that's what we work for every day. By using open source and trustworthy technologies, we are building a world of innovative, sustainable and resilient IT solutions that enable our customers to reach their full potential. The focus is on our customers and the knowledge that we not only contribute to their success with open source, but also help shape the IT world as such into something better through our contributions. Cool, right?
Our mission is to foster open source technology, deliver high-quality work, and run mission-critical systems around the clock, so our customers can focus on their core business. By working with us, customers are liberated from vendor lock-in and are one step ahead of their competition.
With the mission, we describe our daily actions. We are sticking to this when we briefly lose our bearings. The highest quality standards and 24/7 support distinguish us, because only in this way can we assure that our customers can concentrate on their core business. We also free them from Vendor Lock-In and help them stay ahead of their competitors- whether with cloud-native technologies, classic IT solutions or software developed.
So in a short vein – At Adfinis we:
plan innovatively. build sustainably. run resiliently.
Claim:
Potential. Unlocked.
We take our customers on a journey that we plan with innovative solutions and implement in such a way that they are long-term and sustainable. Last but not least, we also accompany our customers long after implementation, so that they are prepared for all future challenges with a robust solution. We help our customers to reach their full potential – to "open up" their potential. Metaphorically – by replacing proprietary solutions with open source and sustainable open source solutions. But also literally – in which we can take the whole IT workload away from our customers, and they can concentrate on their core business again.
If you want to learn more about our rebranding, our vision, mission and our claim, check out our website and follow us on Twitter and LinkedIn.