Open Source - Our Key to Innovation and Sustainable Digitalization
As open source professionals, we offer a wide range of services and solutions from a single source. Open technologies and standards are our key to innovation.
With our tailor-made offer, we have the optimal solution for every area in IT.
Engineering
Managed Services
DevOps
Development
Secrets Management & Zero Trust Network
Your company-wide secrets management and network infrastructure based on the Zero Trust approach
This means that your company always has an overview of who gets access to which service and when (GitOps) and…
Infrastructure as Code
Terraform and Ansible fully automate your IT processes
With automation solutions such as Terraform and Ansible, we help you accelerate complex IT processes while making them comprehensible and…
Our Solutions & Services at a Glance
Open Source our Key to Innovation
The following values are at the heart of our actions:
Openness and transparency
Sustainable solutions without lock-in
Together with the community
Flexible, sincere and efficient
Digital sovereignty and sustainability through open source If you have any questions, please do not hesitate to contact us. We're happy to help!
We maintain close partnerships with renowned developers and providers of open source technologies and products. Thanks to the diversity of our partnerships, we can respond specifically to the individual wishes and requirements of our customers and offer high-quality solutions.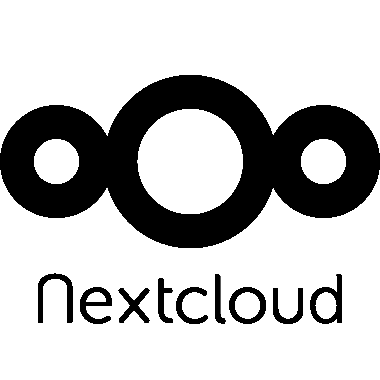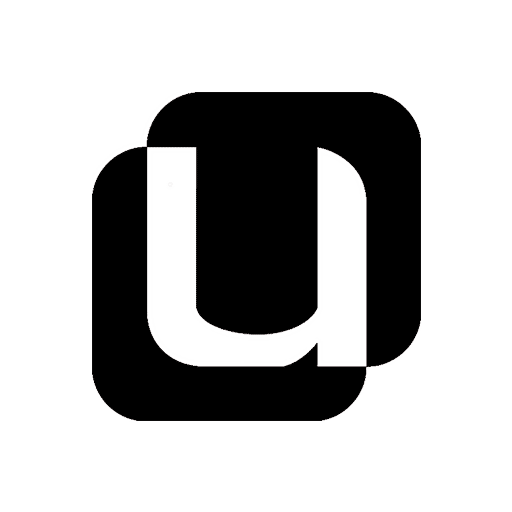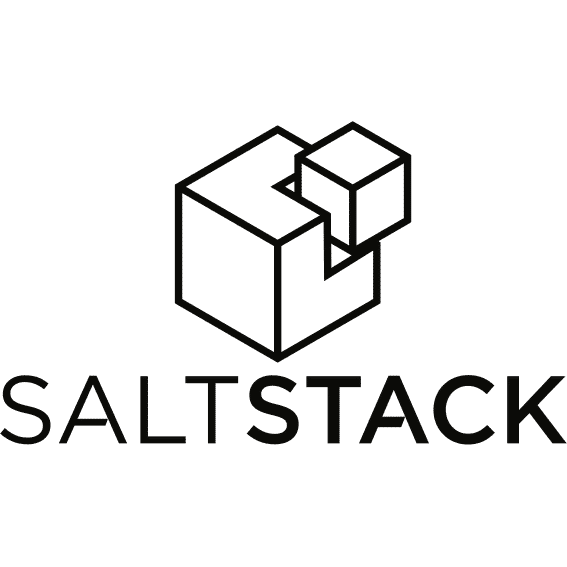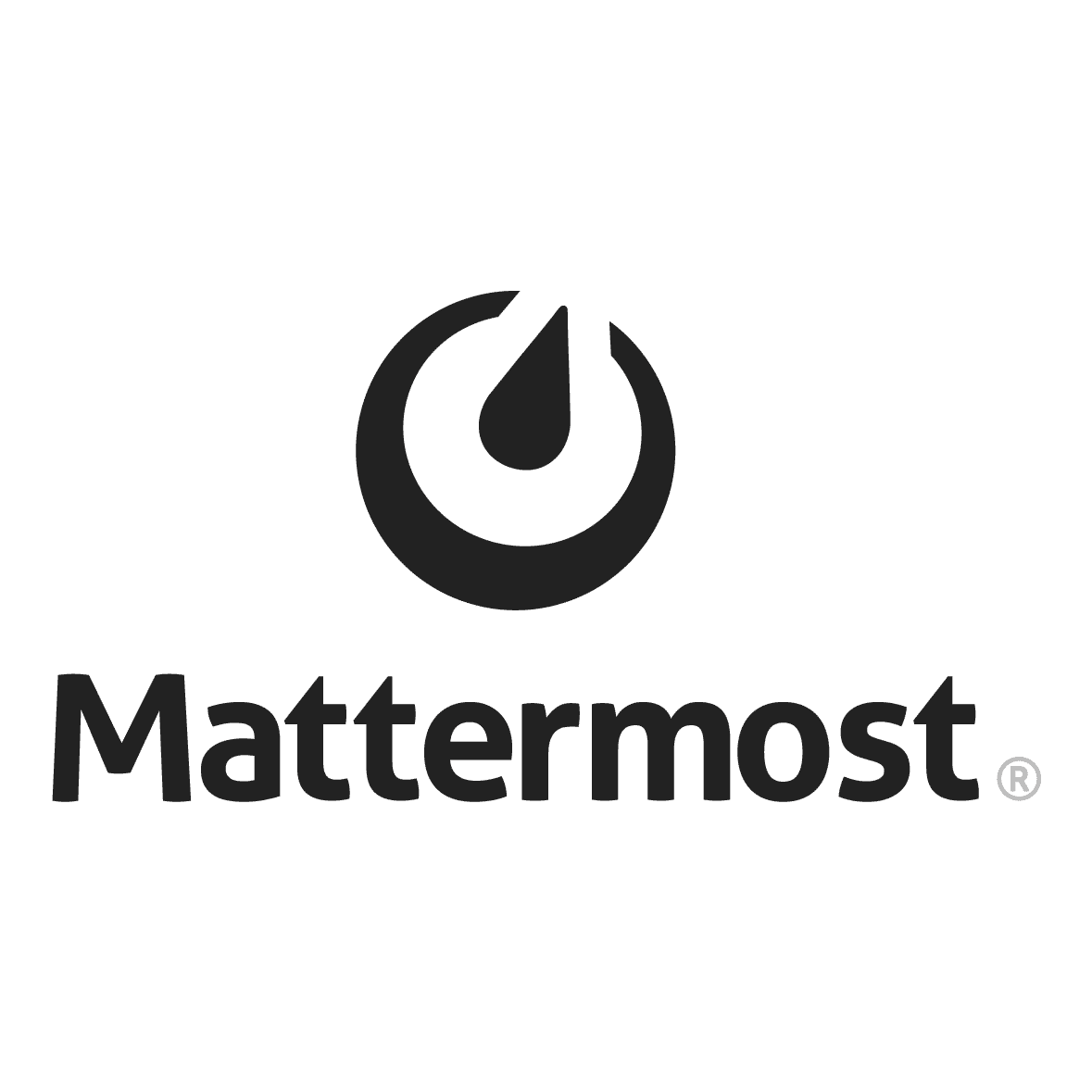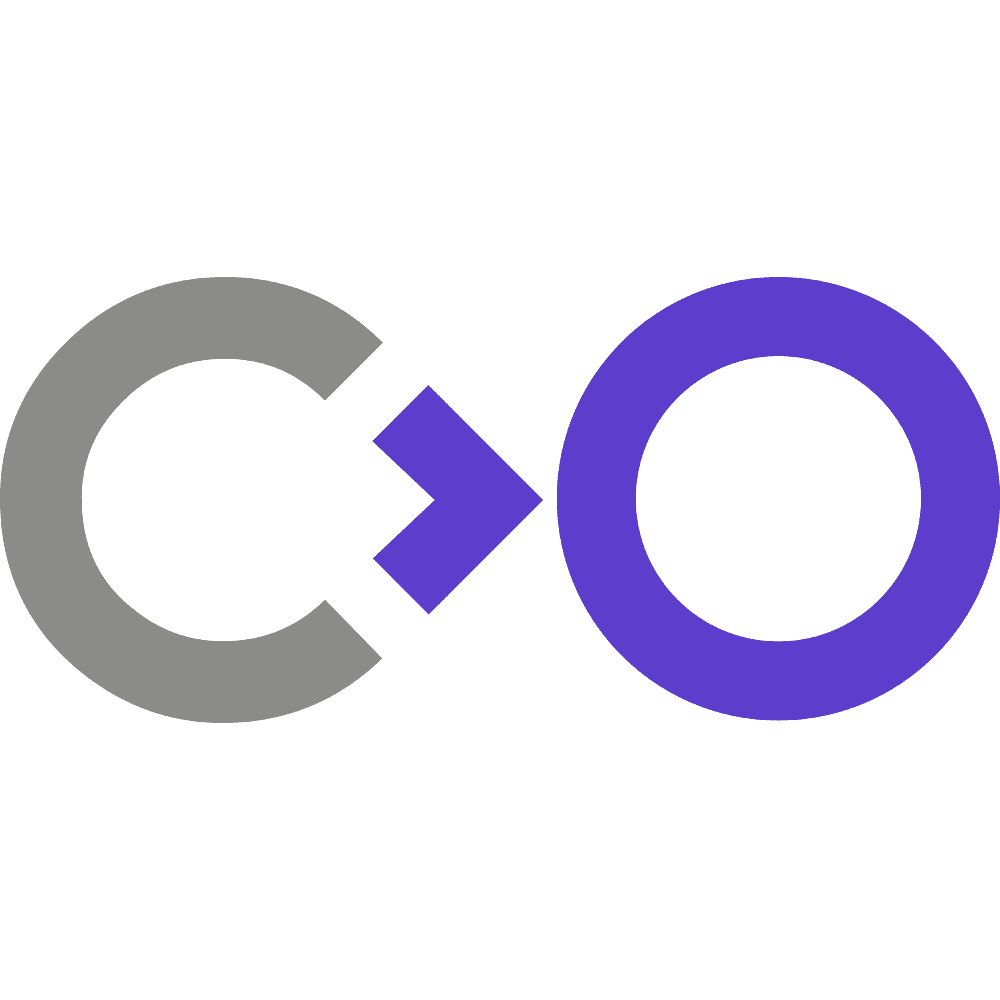 Due to the current events related to the coronavirus (COVID-19), unfortunately, various on-site events cannot be held. However, our infrastructure is designed so that most events can be held online.
We look forward to welcoming you online at our events!
If you have any questions, please do not hesitate to contact us. We're happy to help!