Container, automation and infrastructure solutions with the chameleon.
As a Platinum Partner, we maintain a very close partnership with SUSE at all levels and have broad experience across the SUSE stack. From the mission-critical SAP infrastructure to the modern Kubernetes platform - we support you from with planning, implementation and 24/7 operation.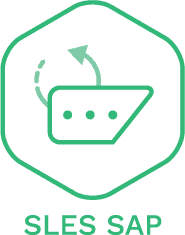 SUSE Linux Enterprise & SAP Workloads
Operate Linux & SAP workloads
SUSE Linux Enterprise (SLE) and SUSE Linux Enterprise Server for SAP Applications, which is certified by SAP and specifically adapted to SAP requirements, are the ideal platform to run Linux applications in the enterprise environment.
Whether in the private or public cloud, on hardware or as a VM, together with your team, we implement Linux server workloads on the SUSE platform.
With our experience, not only the installation of a simple web server will succeed, but also the implementation of a highly available cluster solution or the development of the basis for the SAP workloads will work like a charm.
SUSE Linux Enterprise Server is known for its long support cycles, high stability, comprehensive quality assurance and is certified by various vendors for specific applications, such as SAP workloads or as an OS for IBM mainframes
SLE Key Features
Secure and stable operating system with enterprise support

Live patching for the highest availability requirements

Very good SAP support

Sustainability thanks to up to 13 years of support
Operating System for all Requirements
Whether modern container workloads or monolithic application stacks , SLE is the stable and reliable operating system that can be operated in the VM, in the cloud or on a mainframe.
Support and Stability
Support, very high quality standards and long support cycles are essential for the operation of critical IT services. SUSE is one of the oldest enterprise Linux providers and ensures continuity and stability in your IT.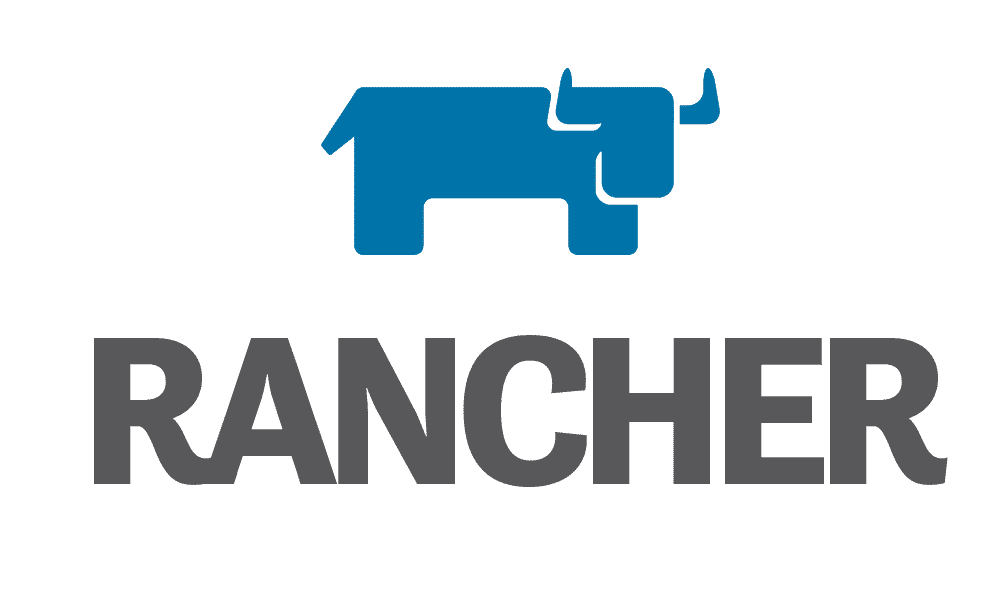 With SUSE's Kubernetes-based container solutions, applications can be deployed quickly, easily scaled, and efficiently updated and patched.
Container management solutions are an important technical component for the implementation of a DevOps mentality. Development teams can roll out applications according to the motto "code, build, test, run", eliminating internal dependencies and accelerating time-to-market.
Whether for private or public cloud use,Rancher is the ideal container platform for development teams looking for a Kubernetes enterprise-level environment.
For high-end PaaS requirements, SUSE offers Cloud Application Platform (CAP), the world's first Kubernetes-based Cloud Foundry distribution, which makes cloud native application development easier than ever.
With our experience,which we Pioneer in the construction of ranchers and CAP environments, we help your team plan and implement SUSE Container Management solutions, as well as adapt the processes and implement the necessary pipelines to successfully establish "code, build, test, run" in your organization.
SUSE Cloud Application Platform is the world's first Enterprise PaaS solution to combine the benefits of Cloud Foundry with the strengths of Kubernetes and is now considered one of the most advanced and innovative container management solutions in combination with Rancher.
Rancher and CAP Key Features
Kubernetes and Cloud Foundry from a single vendor

Designed for both private and public cloud

Certified for SAP workloads

Non-disruptive rollout/rollback
Kubernetes Combined with Cloud Foundry
With its solution, SUSE offers a PaaS platform that enables a highly efficient DevOps approach with the flexibility of Kubernetes and the abstraction of Cloud foundry. Why choose one when you can have both?
Non-disruptive rollout/rollback
With a container management solution, updates or patches can be rolled out without interruption and easily reversed in case of an error.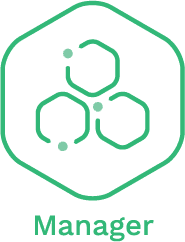 System Management and Orchestration
SUSE Manager is the tool to manage Linux systems across a wide range of hardware architectures, hypervisors, container, IoT and cloud platforms.
This intuitive tool helps your IT teams roll out new installations, apply configurations and deploy patches. Different release stages can be implemented, deviations from security policies are immediately visible and even scenarios with complete decoupling from the Internet can be implemented. In short, SUSE Manager lets you manage your IT environment securely and efficiently.
With the experience gained from many customer projects, we support your team in planning and implementing SUSE Manager and ensure that all processes are mapped in the shortest possible time. In doing so, we ensure that the solution makes a lasting contribution to simplifying your IT.
SUSE Manager is the perfect tool for IT teams to keep the server landscape under control at all times and to roll out patches and updates quickly and easily. With support for other Linux distributions and an integrated config management solution, SUSE Manager is an excellent choice for mixed environments.
SUSE Manager Key Features
Automated deployment of new systems

Patch and update management

Security and compliance audit

Integrated config management
Accelerate IT Processes
SUSE Manager is optimized to automate essential IT processes. Whether it's rolling out new systems, patching, or auditing vulnerabilities, SUSE Manager provides all the tools you need to automate work that was previously done manually.
Security and Compliance
In areas with increased security and/or compliance requirements, SUSE Manager can play to its strengths. Efficient reporting on the patch status of all systems, or on compliance rules such as NIST requirements, all this and much more makes SUSE Manager an essential tool in such environments.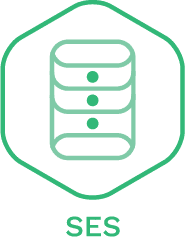 Scalable Storage Solution Without Vendor Lock-In
Gone are the days when you could only buy disks, controllers and cables from one vendor; with the Ceph-based storage solution from SUSE, you free yourself from vendor lock-in while getting an enterprise solution that supports block, object and file system storage.
Because SUSE Enterprise Storage (SES) can be implemented on standard hardware, vendor dependencies are reduced and sustainable and investment-proof solutions are created.
With a highly redundant base built on Ceph, you can also eliminate single point-of-failure and maximize application availability.
We work with your IT teams to design and implement solutions based on SUSE Enterprise Storage. Be it as a component of a container platform or for the storage of archive data, whether for private or public cloud - we are happy to support you in all aspects of this technology.
As a Ceph-based solution, SUSE Enterprise Storage belongs to the family of Software Defined Storage offerings that have established themselves as an alternative to proprietary vendors and deliver new levels of automation and vendor independence.
Key Features of SUSE Enterprise Storage
Reduce vendor lock-in by using standard hardware

Supports object, block, and file system storage

Based on Ceph

Support for iSCSI, NFS CIFS/SMB, and S3
Flexibility and Independence
SUSE Enterprise Storage builds on the Open Source Project Ceph and makes it possible to implement an enterprise-level storage solution with standard hardware. This allows you to choose hardware and flexibly expand your environment and adapt it to your needs.
Compatible and Suitable for Automation
With a variety of supported standards such as iSCSI, NFS CIFS/SMB, and S3, SUSE Enterprise Storage is a solution that fits virtually any IT environment. The open interfaces make it easy to automate and accelerate processes such as creating a new storage export or enlarging a volume.