Taking control of GitLab's unique features
You want to enhance your DevSecOps practice, so you've set your sights on GitLab. But you lack the experts or knowledge to unlock its full potential. We're here to help! Adfinis is a Professional Services Partner of GitLab, but not just any partner: when you call us in, we not only help you implement, integrate, or optimize*, we leave your organization richer and fully equipped to get the most out of GitLab for your requirements.
*We'll first assess what you need, of course!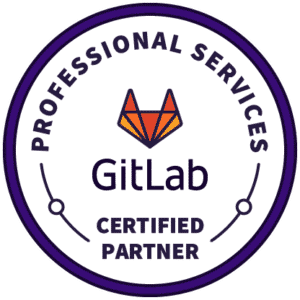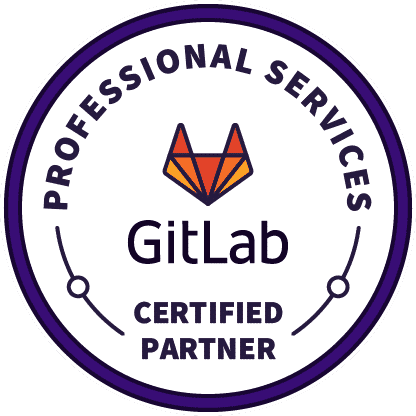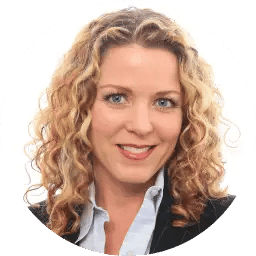 "We appreciate the Adfinis partnership and are thrilled to collaborate on joint customer projects. Thanks to their broad Open Source experience and their team of GitLab certified professional service engineers, Adfinis covers the necessary expertise to support our customers in planning, implementing, and operating GitLab to enhance their DevSecOps workflow."
– Melani Ross, Director of Professional Services at GitLab
Adfinis is not just any GitLab Partner. Our GitLab certified Engineers and Project Managers are in high demand by GitLab to deliver their customer projects globally.

Are you ready to unlock the potential of GitLab?

You'll need an expert techie
At Adfinis, we're first-class expert techies: meaning you'll never encounter an Adfinis employee who doesn't know what you're talking about. This is essential when we're assessing your needs and it will enable us to only offer what you currently need most.


You'll need GitLab experts
Our solution experts know all there is to know about GitLab, not just the technical details. We'll tell you all about the philosophy of DevOps and DevSecOps, assist you with adoption, and show you how to automate your processes.

You'll need more than GitLab
Obviously, GitLab is interdependent with other systems, such as Linux and other open-source solutions. Which is why our expertise doesn't stop with GitLab. We can help you by building the right foundation and offering integration solutions with other software and services.
Are you ready to elevate GitLab? And to unlock the potential of this open-source, multi-functional tool? We're here to help. Assessment
If you want to get optimal value from GitLab, you'll need to know your current situation. That's precisely what we'll help you with. Is your IT department ready for DevSecOps? Is the foundation in order? Are you ready to expand into DevSecOps? Together, we'll obtain a clear image of the situation at hand and assess how you can unlock the potential of GitLab. Implementation
If you've just purchased GitLab but don't have the expertise or specialists to help you implement the solution, we'll help you. We'll provide the capacity and knowledge you need, and leave you fully equipped with all the resources you'll need to unlock the full potential of GitLab. Migration
Whether you're moving away from Bitbucket, CVS or ClearCase, we'll help you migrate all the necessary information and projects to the new environment. It's up to you if we stop there and leave you to it. But if you need further optimization, we'll help you too. And provide you with all the knowledge you need to get the most out of GitLab. Integration
GitLab is not intrinsically a standalone app. It can integrate with security solutions, other continuous integration (CI) solutions, and with project management tools such as Campfire, Flowdock, Jira, Pivotal Tracker, and Slack. We can also help you decide what you need, how to integrate it, and make it work. Optimization
If you've been using GitLab for some time now, but aren't getting maximum benefit from it, we'll help you. We'll assess what you need, if and how GitLab accommodates these needs, and help you optimize too. We'll show you how it's done, so when we're gone, you'll be fully equipped to unlock all of GitLab's benefits yourself. Security and Compliance
Did you know that GitLab supports your DevSecOps teams and provides the tools to manage your DevSecOps? We'll show you the potential of this solution and how it can really assist you in enhancing your security and achieving a faster go-to-market with your security projects as well.

Training
Adfinis offers a variety of courses delivered at your site or remotely by our experienced GitLab trainers. In addition, we provide specialized training that can be customized even further to meet your team's unique needs. Managed Services
We take care of your self-managed GitLab instance so it runs 24x7 and is proactively maintained in order for you and the developers to focus on your core business. No need to burden your internal teams with maintenance, monitoring or troubleshooting.
While GitLab delivers the tools, we provide engineering and operations expertise to implement a tailor-made solution together with your IT team.
Please click here to accept our cookie policy to access our contact form