Automation isn't just a trend, it's a necessity. Industry leaders say 20% of IT processes will be automated within a year. You need the knowledge and best practices about Ansible to elevate your practice. Adfinis will teach you everything we know and only leave once everything is clear.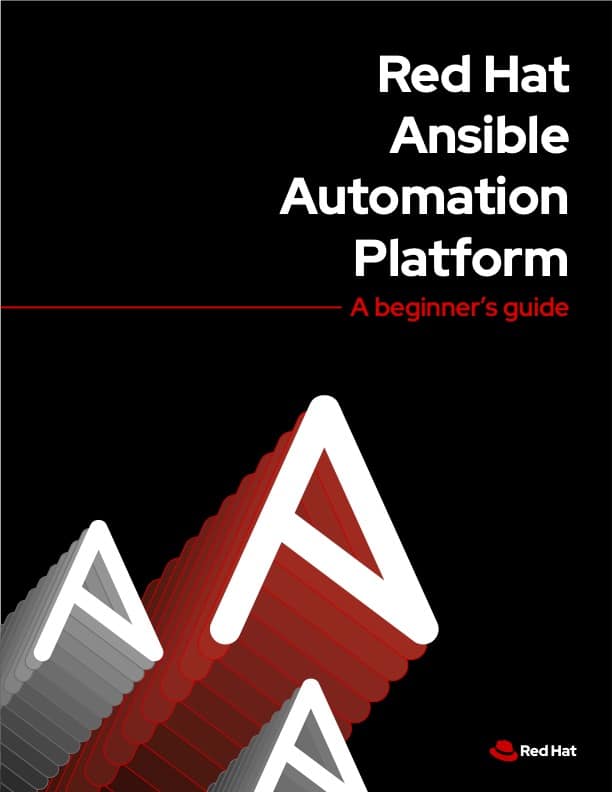 This white paper covers:
A brief look at Red Hat Ansible Automation Platform
The business value of Red Hat
Ansible Automation Platform
Where to integrate automation into your organization
How to get started
Adfinis is here to kickstart your On-prem automation by providing you with all the knowledge, best practices, and ready-made code. Are you ready to boost your Automation practice?. Learn more!