Our Customer
The Swiss Federal Supreme Court has made its open source strategy public for years. The choice for using open standards was taken based on the thought of future proofing. The idea was that no proprietary technology should be used to access the information stored in the documents and thus avoid compatibility issues in the future.
Another important reason is: the vast majority of documents worked on by their teams of legal experts contain private data. To process those texts, they have chosen LibreOffice, a powerful and free office suite offering functions such as word processing, spreadsheets, databases and much more.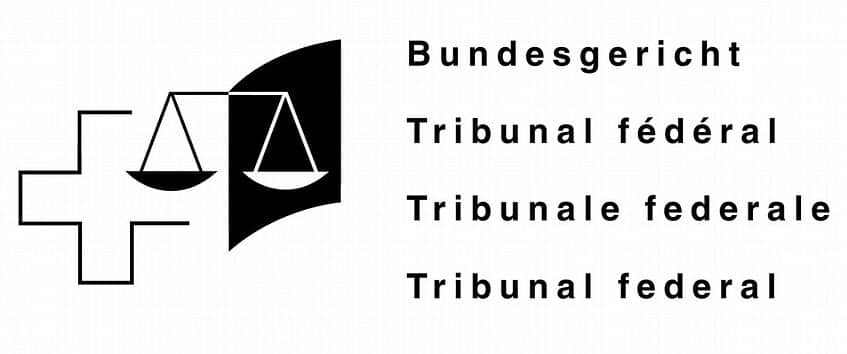 Goal
For Daniel Brunner, Head of IT, using LibreOffice offers two main benefits. On the one hand, as a self-hosted service, he has the guarantee that the private data they are processing is not going through any third party. On the other hand, the open-source software allows him to set the agenda. He is very close to his end users and can prioritize development of features based on their needs independently.
Solution
Adfinis has been on this digital sovereignty journey with the Swiss Federal Supreme Court for close to a decade, starting with the support in the transition from OpenOffice to LibreOffice. Initially, the open source experts provided builds with additional patches to fit the needs of the Swiss Federal Supreme Court and since then, they have been getting support from Adfinis for LibreOffice through a Service Level Agreement (SLA).
Having ownership and control of our digital data is paramount for the Swiss Federal Supreme Court. To do so we rely on open-source tools such as LibreOffice and with the support of Adfinis we can easily integrate this to the tools we offer our employees.
Daniel Brunner, Head of IT, Swiss Federal Supreme Court
An SLA means having access to the Adfinis helpdesk with agreed response time in order to rapidly start the analysis of reported problems, as well as the possibility to look at issues via remote access. Once the source of the problem is identified, Adfinis engineers can immediately work on a solution, for instance by adjusting configurations, incorporating existing patches or reverting newly introduced code to a previous version.
Technologies
In some cases, more serious issues are found and escalated to Collabora, one of the main sponsors and contributors to LibreOffice. They fix bugs and develop new features, which are then integrated into the LibreOffice source code (upstream) to share with the community. From there, Adfinis receives the patches to create and test a new build with the Swiss Federal Supreme Court.
For us LibreOffice means we have control and ownership over our data, and we can independently set priorities based on our users' needs.
Daniel Brunner, Head of IT, Swiss Federal Supreme Court
Being at the forefront in the OSS domain also means testing new technologies. Daniel Brunner and his team, with the support of Adfinis engineers, created a proof of concept project to review the potential of Collabora Online, in order to bring an open source solution for online collaboration to their staff. Adfinis assisted in installing the newest Collabora Online Version. The Linux experts provided a custom Ansible Playbook for the installation, as well a How-to guide so that the IT team at the Swiss Federal Supreme court could continue testing on their own.
Adfinis as a partner
Whether big or small, any organization which handles sensitive data and therefore wants to keep control over should consider using open source tools. Ask Adfinis how they can support you with LibreOffice, or other solutions such as Jitisi for video conferencing.