Adfinis supported Hypothekarbank Lenzburg with the implementation of Red Hat Ansible and Red Hat OpenShift.With Adfinis' years of experience and expertise with Kubernetes, Ansible, and OpenShift, HBL could be fully supported along the way.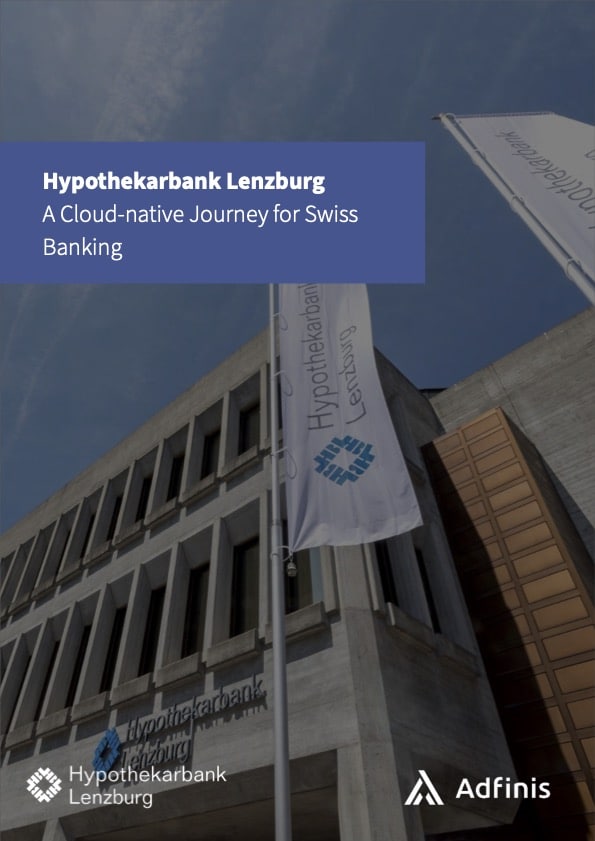 A Cloud-native Journey for Swiss Banking
In the ever-evolving landscape of the finance sector, companies face increasing pressure to comply with stringent regulations while maintaining operational efficiency.
Using  Red Hat Ansible we helped HBL structure their roles, testing their code, and implementing version control for auditing purposes.